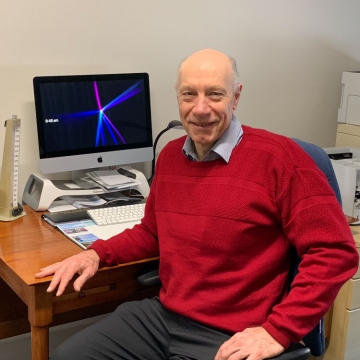 Dr John Cochrane
Dr Kaye Cussen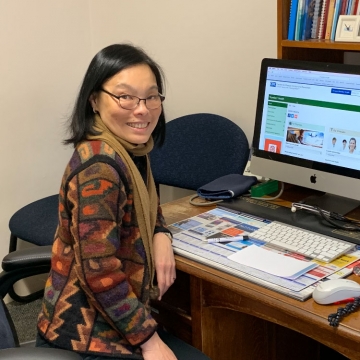 Dr Tina Toh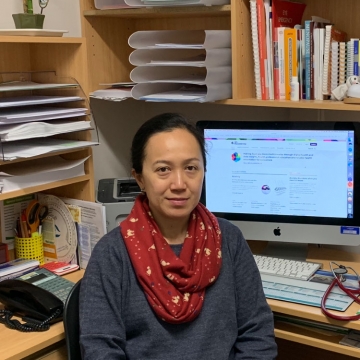 Dr Heather Chung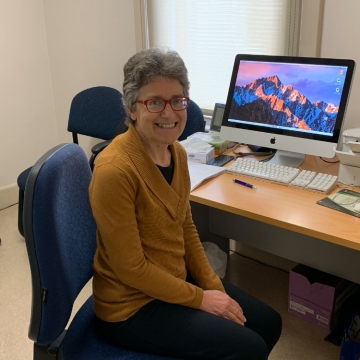 Dr Carol Lawson
Dr Sylvia Bowden
Dr Ron Chan
All our doctors are vocationally registered by the Royal Australian College of General Practitioners.
We are committed to providing our patients with the highest standard of care, and ensure to deliver the best and current medical care through constantly updating our skills, resources and knowledge.
We understand, respect and are aware of our patients individual health and social requirements. We do not discriminate on the basis of their sex, age, religion, ethnicity, sexual preference or medical condition.
All patient consultations and medical records are kept strictly confidential. This practice maintains security of personal health information and ensures that this information is only available to authorised medical staff. Please refer to our Practice Privacy Policy and information on our Practice Privacy Policy is also available from Reception.