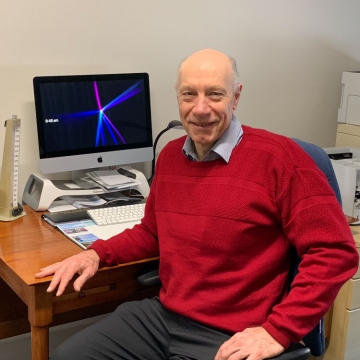 Dr John Cochrane
Dr Ron Smith
Dr Kaye Cussen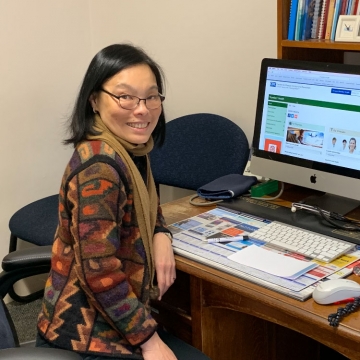 Dr Tina Toh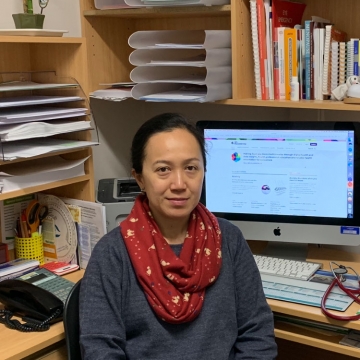 Dr Heather Chung
Dr Rodney Omond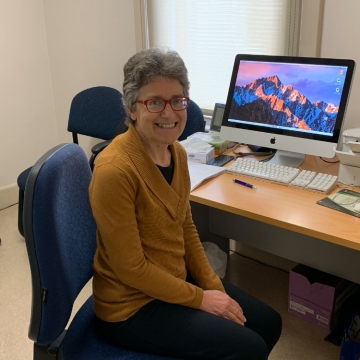 Dr Carol Lawson
Dr Sylvia Bowden
All our doctors are vocationally registered by the Royal Australian College of General Practitioners.
We are committed to providing our patients with the highest standard of care, and ensure to deliver the best and current medical care through constantly updating our skills, resources and knowledge.
We understand, respect and are aware of our patients individual health and social requirements. We do not discriminate on the basis of their sex, age, religion, ethnicity, sexual preference or medical condition.
All patient consultations and medical records are kept strictly confidential. This practice maintains security of personal health information and ensures that this information is only available to authorised medical staff. Please refer to our Practice Privacy Policy and information on our Practice Privacy Policy is also available from Reception.
Staff

Practice Manager: Antoinette Mignanelli
Practice Nurse: Tammy Hogan
Reception Staff:
Poppy Tetradis
Kimberley Hickman
Loretta Costello
Larisa Palmarella
Claudia Cotter
Lynette Karaliamis
Giulia D'Aleo
All our reception staff will be able to answer most questions. Medical queries will be referred to our nurse to triage or a doctor but in general it is much more appropriate to make an appointment to discuss such matters with a doctor.
If you have concerns in regards to any administrative issues, billings, privacy or feedback please call and ask to speak with our Practice Manager, Antoinette.
Our nurse Tammy, is available for appointments Monday – Friday for immunisations, wound care/dressings, vaccinations and blood pressure checks. She can also assist with arranging minor surgery, health assessments and recalls for preventive medical procedures such as cervical screening tests and vaccinations.
Appointments can be booked ahead as needed.